If you are interested in measuring your soil carbon with Verdi please click here:
Carbon for Farmers: Unlocking the Potential of Your Land
At Verdi, we believe that every hectare of agricultural land holds the potential to fight climate change. By improving farm management systems, such as implementing perennial pastures and rotational grazing, farmers can sequester carbon and unlock long-term environmental and economic benefits.
Meet some of our farmers:
Jason farms at Rerewhakaaitu near Rotorua, a dry stock farm with his partner Nicola and their 5 daughters. Their farm is a mixed cattle and sheep property with various soil types and topography
The farming area of Rerewhakaaitu can be difficult to farm and has environmental and sustainability issues. Addressing these issues is paramount to Jason's farming principles.
The farm is a former forestry block that he has developed into a pastoral block over the past 15 years. At the start there was no topsoil, so concentrating on soil and pasture health meant considering non-mainstream farming principles. His mantra now is "Carbon is the ultimate indicator of soil health" which supports the options to lessen greenhouse gas emissions and the opportunity for carbon sequestration.
 As Jason points out "As a farmer Carbon is unique in the fact that there's no other product you can sell where the benefits remain on the farm".
Having purchased a pine forest Jason followed the carbon markets from early on. In 2013 he made his first trade in carbon credits to offset the deforestation of a forest block to create their home farm. 
The interest in the markets stayed with him as he transitioned from forester to farmer and the focus shifted to soil carbon.
Jason is a founding shareholder of Verdi because he believes the farming management lessons that he has gained can help farmers manage and capture their on-farm carbon sequestration.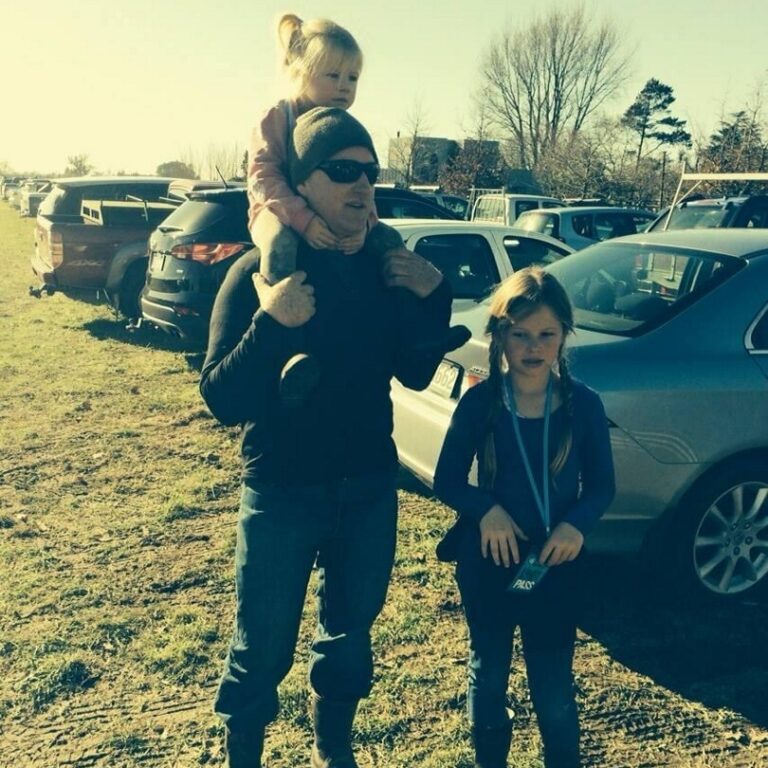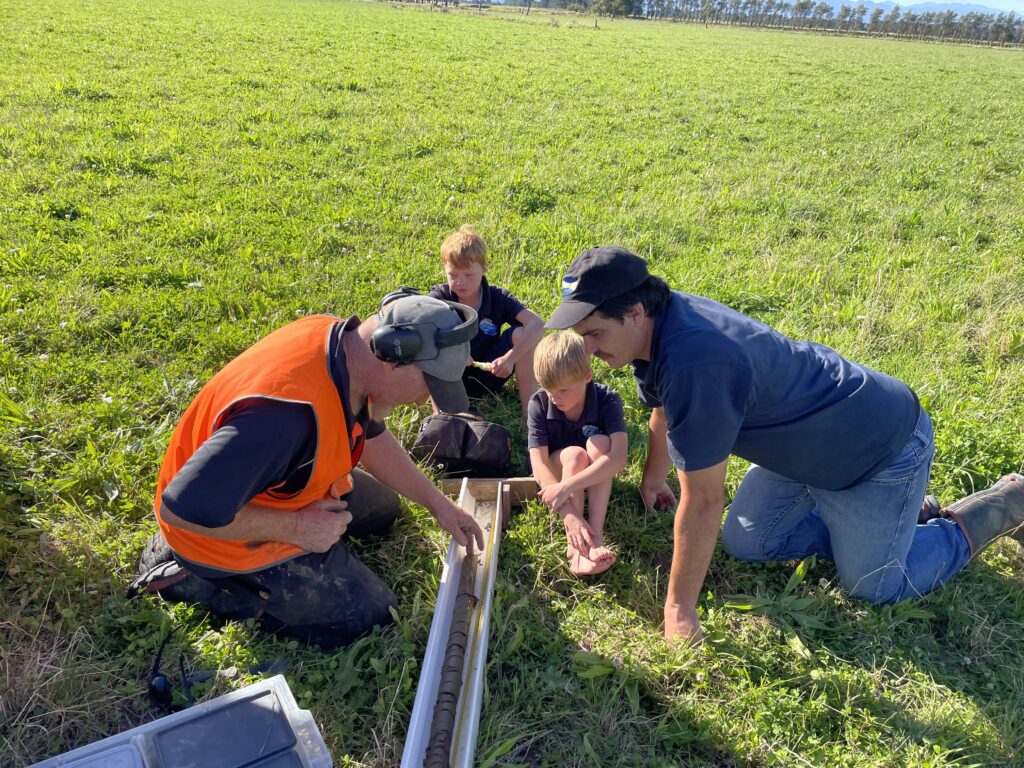 Cat Stevenson & Simon Walker
Cat & Simon are dairy farmers from Pihama, Coastal Taranaki. They milk 500 cows on a 170-ha farm. While both had grown up on family dairy farms, they both have had experience in other industries before returning to dairy farming.
Managing summer dry periods and improving profitability were the priorities for on farm modification, additionally upcoming Nitrogen restrictions, a growing understanding of soil biology and a desire to be more environmentally sustainable further cemented their need to have a full system change. 
These issues encouraged them to challenge their past farming experiences and to understand the potential of other systems.
Now 2 years into a different view of farming with 30% of the farm planted in mixed species and an amended soil management philosophy they are on track to achieve their priorities. These changes have enabled improved summer dry resilience with more feed available, deeper soil structure and continued farm profitability.
This experience has convinced them to take these farm management practices across the total farm. "The changes have given us an appreciation of how adaptable both we and the farm can be". This has also highlighted the opportunities to lessen greenhouse gas emissions and for carbon sequestration.
"The farm management changes are challenging; we have learnt a lot in our bid to get the right balance. We believe we have a farming system that better meets environmental challenges and above all remains profitable".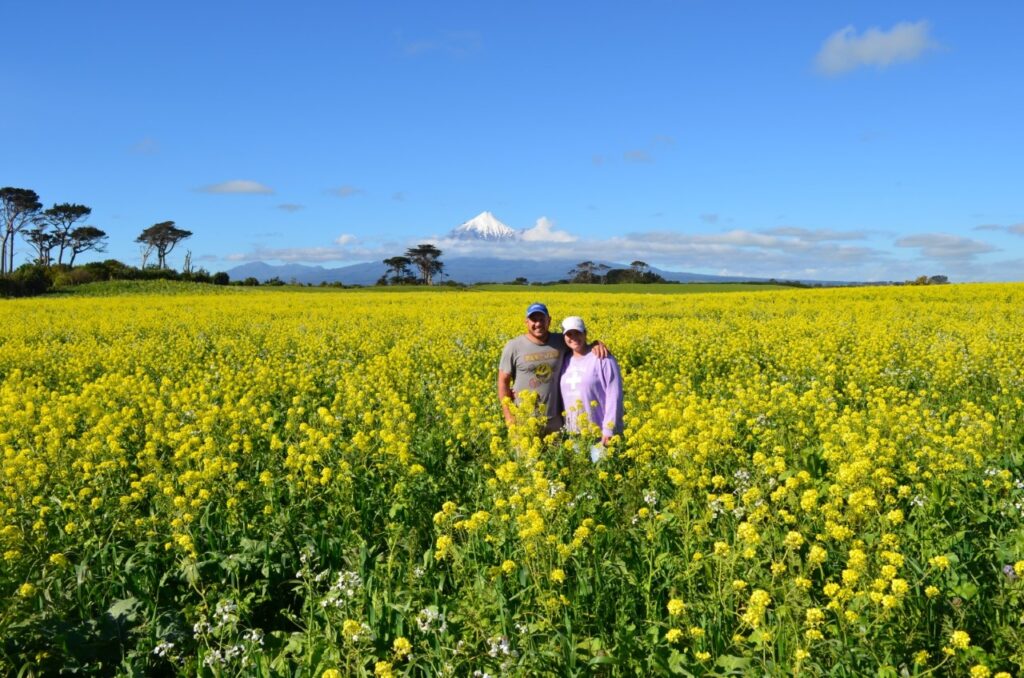 If you are interested in measuring your carbon with Verdi please click here: